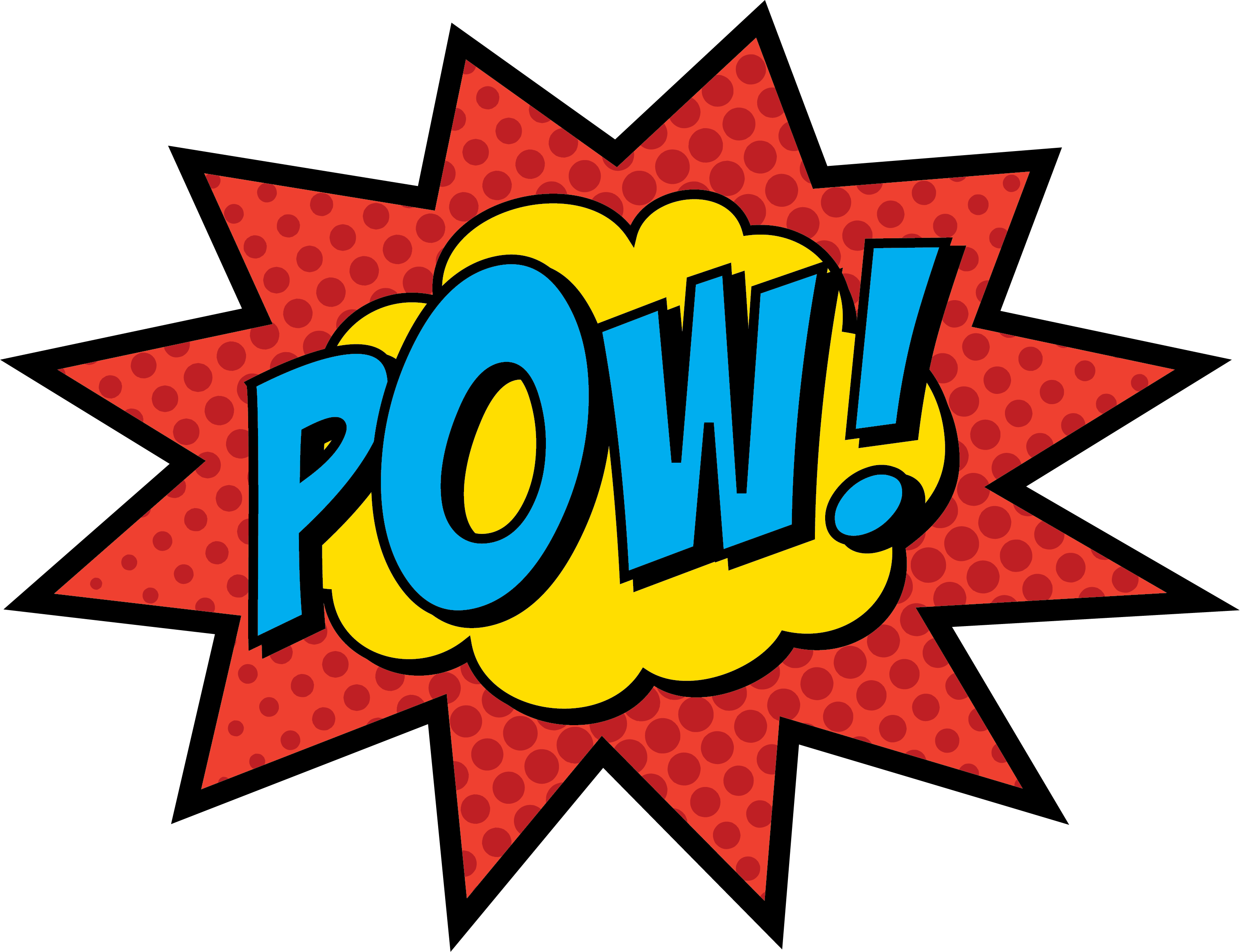 Introducing EASTLAKE SOCCER LEAGUE Individual Membership.
There is a new option for single players or small groups to take advantage of these soccer fields.
Now you can buy your prepaid single membership card or pay on the spot to use the soccer fields
The price for an individual membership is $50 dollars and includes 5 hours of usage.
INDIVIDUAL MEMBERSHIP RULES:
1) Each person using the field as a single player must have their own individual membership or pay the time they will use on site.
2) The price for usage is $10 per hour per person. Under 5 years is free but must be accompanied by an adult.
3) A minimum of 1 hour must be used per person.
4) If you have an individual membership, hours will be deducted from your card. You also have the option to pay on the spot to use the fields.
5) The SOCCER FIELDS are divided in A, B & C (See photo below). Once you enter the fields and check in, you will be assigned one of these fields to be used and the scoreboard will mark your time.
6) When your time is over you must exit the premises.
7) You must check in before you enter the soccer fields at the main office (Refreshments such as Water, Gatorade, Red Bull, Sodas are available for sale at the main office)
8) You can call in advanced to 619-921-7744 to reserve a spot on the field in advance. If you don't call the service will be on a first come, first serve basis.
9) If the soccer fields are closed. No one should be in there. These soccer fields are equipped with live video cameras and face recognition system. Trespassers will be prosecuted and/or fined.
SCHEDULE FOR INDIVIDUAL MEMBERSHIP AND OPEN PLAY:
Monday to Friday: 11:00 am to 4:00pm
Saturday and Sunday: 10:00am to 7:00pm
Hours for single usage may vary depending on tournaments and academy trainings.