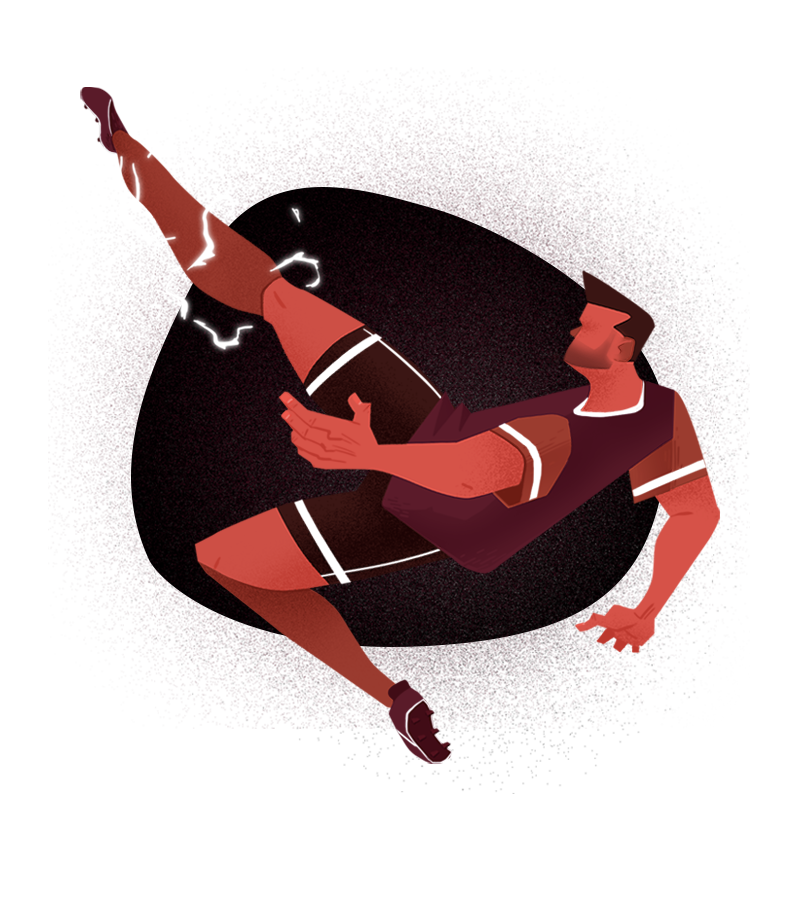 Eastlake Soccer League is bringing the professional feel of the beautiful game to live.
We feature 7 vs. 7 soccer or "Futbol Siete" as it is known in many countries around the world. Futbol Siete is one of the most exciting forms of soccer there is! Players will experience all the pace and quick action of indoor soccer, with the control and beauty of the outdoor game.
NEW and available now since October of 2019 our brand new 11 vs. 11 field. Come and sign up your team and experience what real soccer feels like. That incredible feeling of strategy and team work that will lead the champion team to raise the Cup. Sign up your team for our 11 vs. 11 tournament.
Come join us today to experience this exciting form of the beautiful game!
Our outdoor soccer fields at the Otay Ranch Mall in Eastlake, offer some of the most competitive adult soccer and youth soccer leagues and soccer tournaments in the Chula Vista, San Diego area!
Looking for the best Adult & youth San Diego Soccer Leagues?
Eastlake Soccer League offers men's soccer leagues and coed soccer leagues at top of the line, premier league quality grass and field-turf location. Join us in one of our many leagues available. Eastlake Soccer league offers a variety of leagues for all age groups and skill levels, our goal is to maximize the fun you get out of soccer by playing in the correct divisions.

The Laws of the Game help define the sport, therefore you can download our rule book in which you will find helpful information on the number of players a team should have, the game length, the size of the field and ball, the type and nature of fouls that referees may penalize and more.
During a match, it is the task of the referee to interpret and enforce the Laws of the Game.